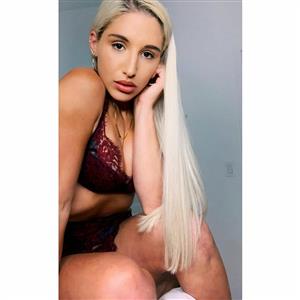 About Me
well what can i say....... not good at these sorta thing but here goes. hi im charlotte but liked to be called char or chaz. im 5ft6, i like to think of myself as an easy going kinda person, i make friends easily, im a good listener and now and again i love to just have a mad moment and do something spontainious lol!! i have a bubbly personality, can come across as quite shy sometimes but am quite outspoken. i do tend to speak my mind, i am very honest, im very into vampires and maybe one day i'd love to be one lol!!! nah, im being serious. i love my heavy metal music, i do like the odd trance music and bits and bobs of other music but mainly heavy metal. i have a 6month old daughter but dont have her with me atm but hopefully will do. i do suffer from depression but i dont let it take controll of me. i am a happy person most of the time. i hate liars, cheats, pervs and social services lol!! so i thinks thats all for now, so if u aint bored by now come and say hello.....
What I'm Looking For
well my ideal match would have to be dani filth but that aint gonna happen lol!! he'd be taller thaN me, with medium length black hair. brown eyes, average build. quite muscley into heavy metal. wears a little bit of leather with studs. tattoos, piercings.