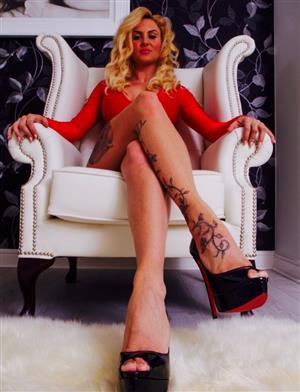 About Me
My name is Jenifer Nancy Roman, i'm 28 yrs of age,I presently live in Modesto California..I would say that I am a very down to earth girl, someone who enjoys life and tries to live it the best I can. I enjoy the simple things, that life offers rather then being caught up into all the craziness one can experience. I love the outdoors especially the beach, catching a sunset then taking in the sounds of the crashing waves it can be so soothing.
What I'm Looking For
I am looking to meet someone that has a great sense of humor, is intelligent and honest Loving caring and God fearing person. Someone that does not want to play games or deal with drama. A sense of adventure is good, someone that is open to trying new things. Whether that is a new sport, new type of food, doesn't matter. I love a man that knows how to laugh and have a good time. Someone that makes the most out of life. Someone that can be a bit naughty is a plus.